Good times throughout the year
From festivals to fishing tournaments, Rusk County knows how to have a good time. Browse this calendar to see what's happening.
NOTE: Due to the uncertainty surrounding the current COVID-19 (coronavirus) outbreak, many of our upcoming events have been postponed or canceled. If and when these events are rescheduled, we will be here to provide you with the most up-to-date information possible. For information about a specific event, please contact the event organizer(s). Thank you!


Ring of Kerry- Irish Band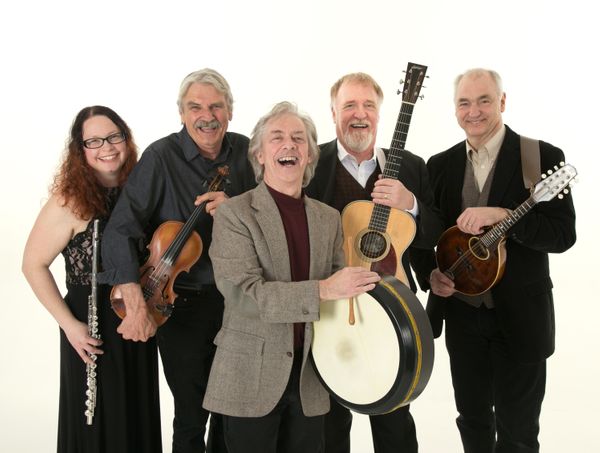 Ring of Kerry is a bursting-with-energy Irish music group! At times a raucous pub band enticing the crowd to sing along, stomp their feet and join the merriment of the thundering bodhran and sparkle of the hammered dulcimer, Ring of Kerry can also magically serenade with the haunting wails of the flute and pennywhistles. Tonight's engaging show includes a troupe of fully costumed Irish dancers- come let your heart be captured! This event is hosted by the Flambeau Valley Arts Association.