Good times throughout the year
From festivals to fishing tournaments, Rusk County knows how to have a good time. Browse this calendar to see what's happening.

Lynn Trefzger- Ventriloquist and Comedienne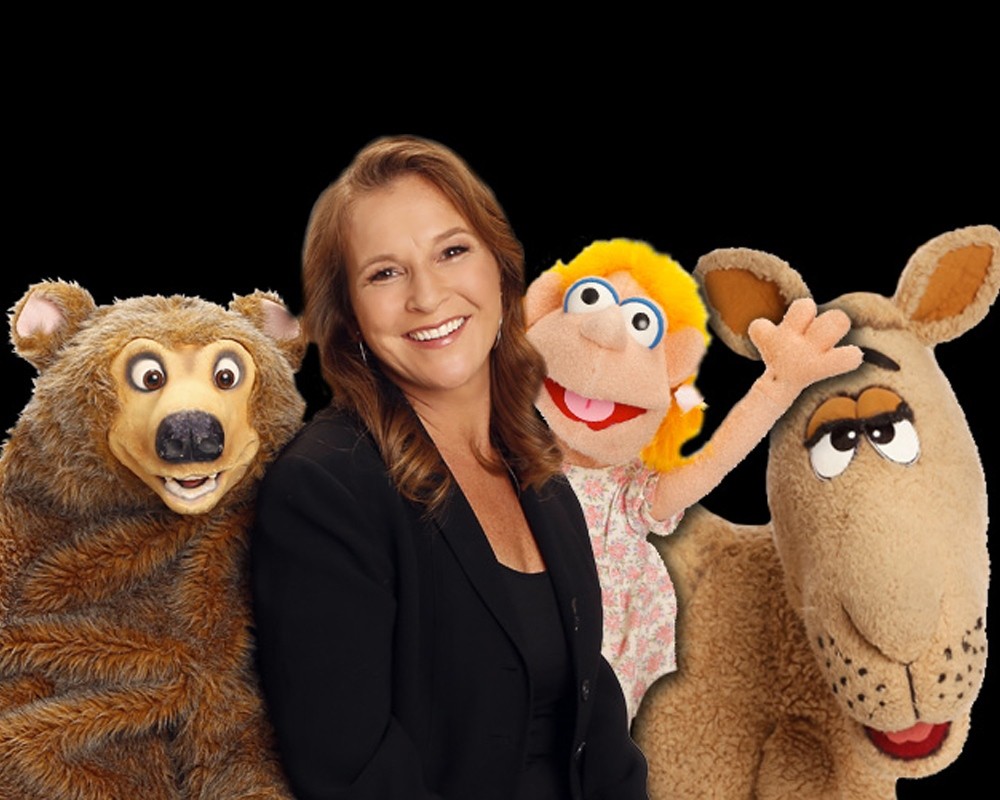 Out of hand childhood hobby? That explains ventriloquist/comedienne Lynn Trefzger's worldwide career giving life to a trunk full of comical characters. Her off-the-wall audience interplay is riotously funny, and her performances are tailored for both family and adult audiences. Lynn (with her many voices) has appeared on ABC, TNN, A&E, and Lifetime television, and has performed with such artists as Jeff Foxworthy, Ray Romano, Drew Carey, and Faith Hill. This event is hosted by the Flambeau Valley Arts Association.