Attractions
Visit. Discover. Inspire. Experience.
Security Financial Bank
Security Financial Bank is a locally owned, business-focused, community bank. They strive to provide products and services that will meet your needs. With a capacity of 30 people and available WiFi, this is also a great space to hold a meeting. Food must be catered and no alcohol is allowed.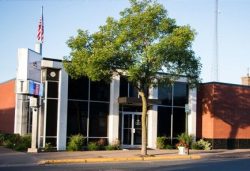 Attraction type: Services Stay in the loop!
Stay up to date on the latest Rusk County events, contests and deals.
+