Good times throughout the year
From festivals to fishing tournaments, Rusk County knows how to have a good time. Browse this calendar to see what's happening.

Winter Magic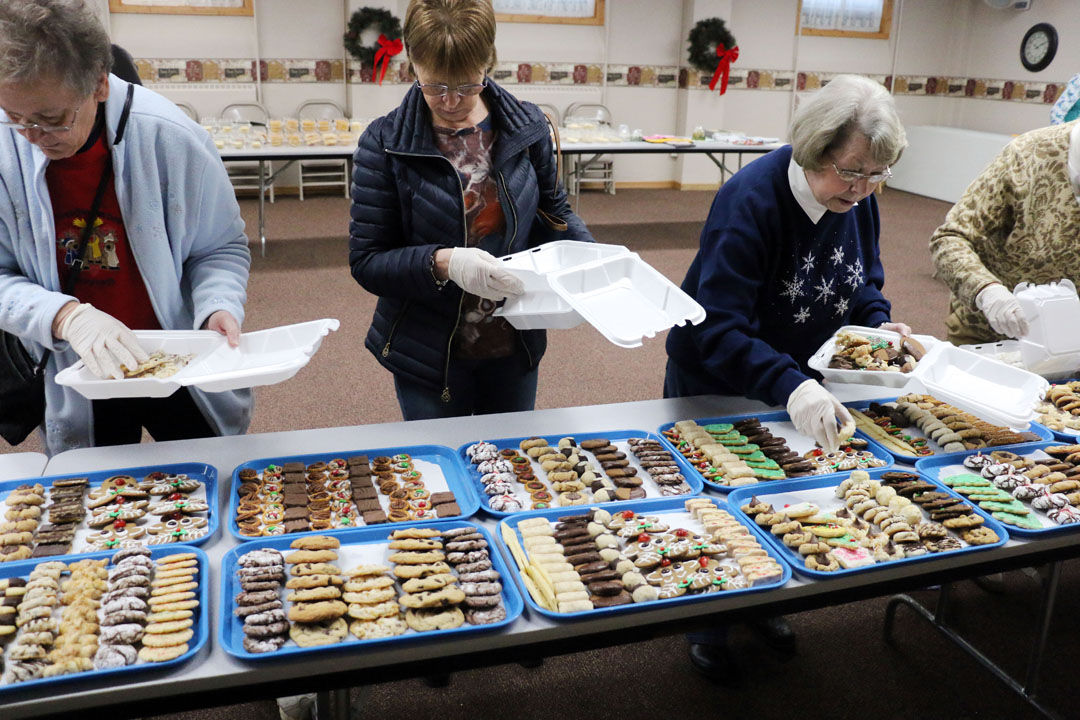 Come celebrate the winter season by getting out in the community and participating in activities- there's something here for everyone! Dress up your kids for Pictures with Santa, enjoy cookies, carols, and crafts, and have a tasty s'more to warm you up from the cold weather! As the sky gets dark, head to Memorial Park and take a tour of the stunning Christmas lights, then travel back and watch the night Christmas Parade. A day full of fun, you won't want to miss this! Click here -Winter Magic 2022- to see the schedule for detailed descriptions, times, and locations.