Good times throughout the year
From festivals to fishing tournaments, Rusk County knows how to have a good time. Browse this calendar to see what's happening.

Three Trees Earthways Gathering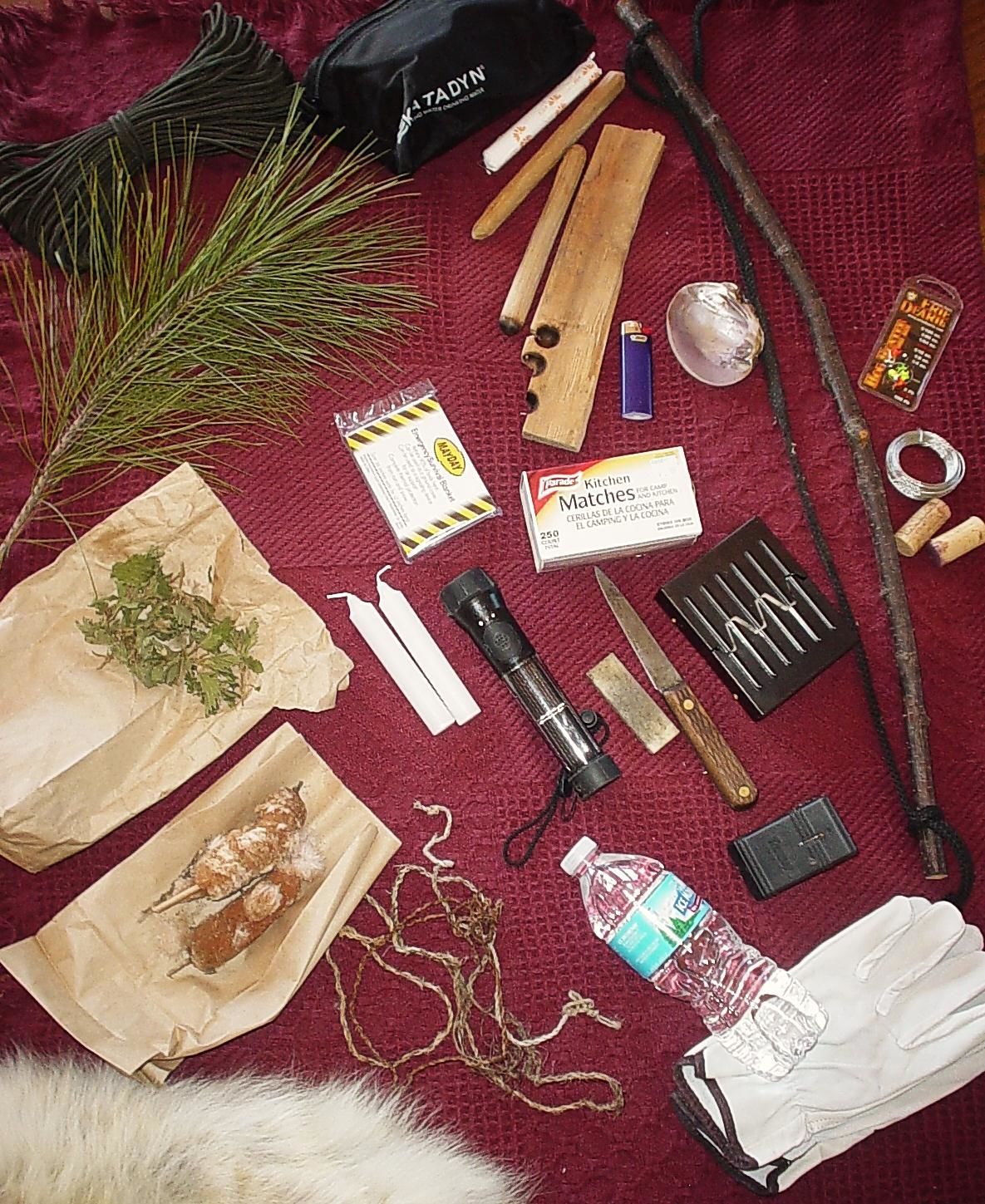 This unique event combines all kinds of information from the three trees of knowledge- Traditional arts, Primitive and Survival skills, and Simple Living skills! You will take part in hands-on workshops, local wild and organic meals, canoeing on the beautiful Chippewa River, and hikes through Northern forests with stunning views of the fall colors. You will be taught by skilled instructors who have a passion for what they do! No better way to spend your weekend than being out in nature!