Good times throughout the year
From festivals to fishing tournaments, Rusk County knows how to have a good time. Browse this calendar to see what's happening.


Tee Away 100th Anniversary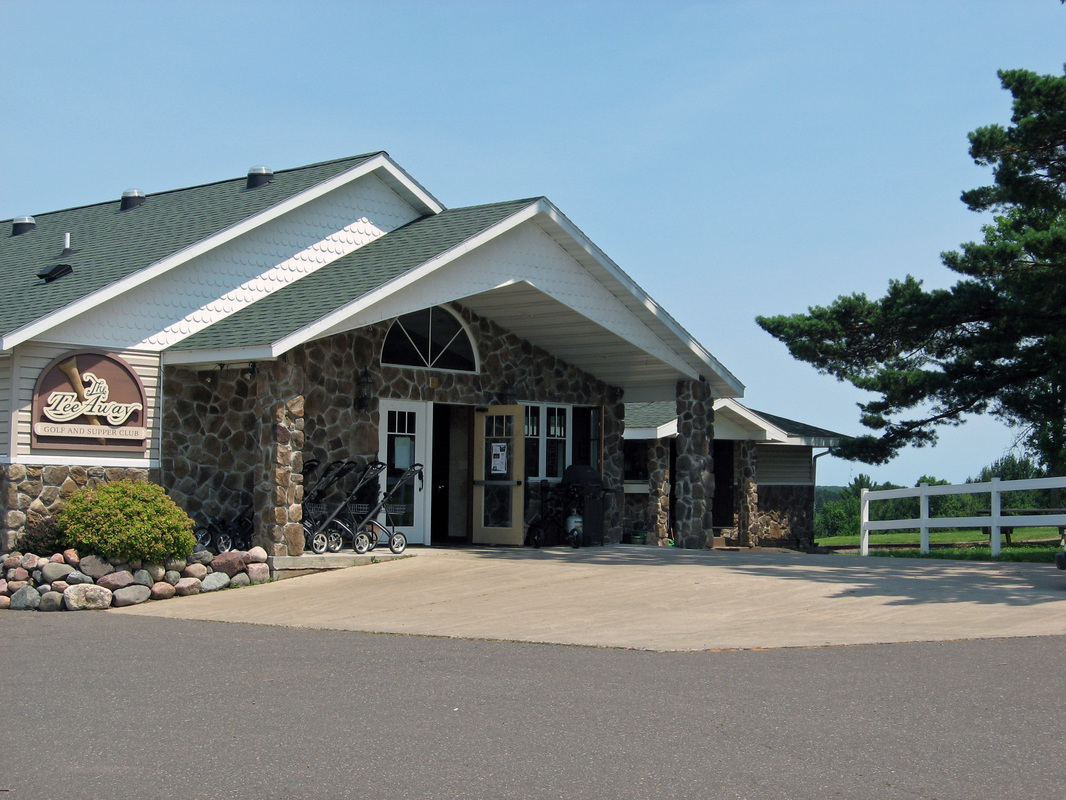 Tee Away is turning 100 this year and what better way to celebrate than going golfing?! Friday, Saturday, and Sunday each offer a unique opportunity for both kids and adults to play golf. From clinics to kid's contests to couples golf to yard games and live music, there is something here for everyone. Come celebrate Tee Away's 100th year of business with us!