Good times throughout the year
From festivals to fishing tournaments, Rusk County knows how to have a good time. Browse this calendar to see what's happening.

Rusk County Junior Fair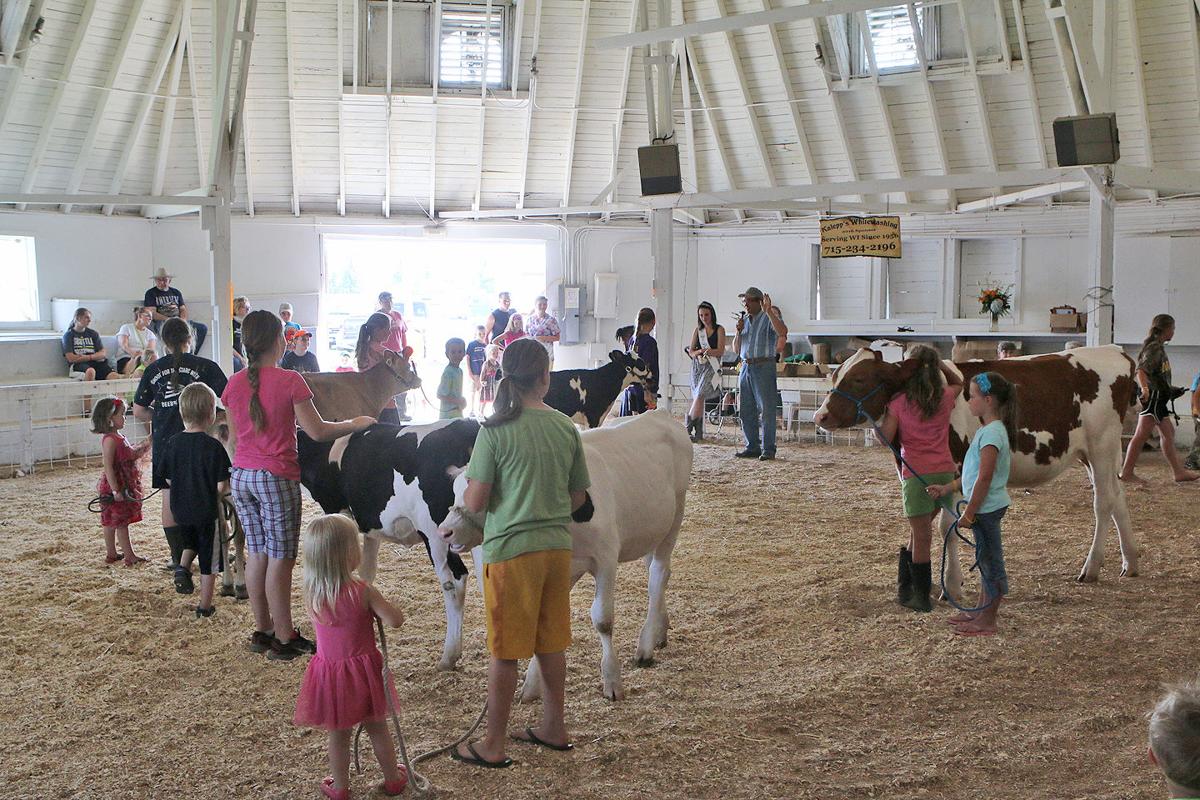 Our annual Rusk County Junior Fair is something you don't want to miss. With things such as tractor and truck pulls, livestock displays, and 4-H projects, there will never be a dull moment! Not to mention the food vendors, inflatables, live music and entertainment, and much more! The Big Hat Rodeo Company will be accompanying the fair- more information to come!