Good times throughout the year
From festivals to fishing tournaments, Rusk County knows how to have a good time. Browse this calendar to see what's happening.

Rusk County Junior Fair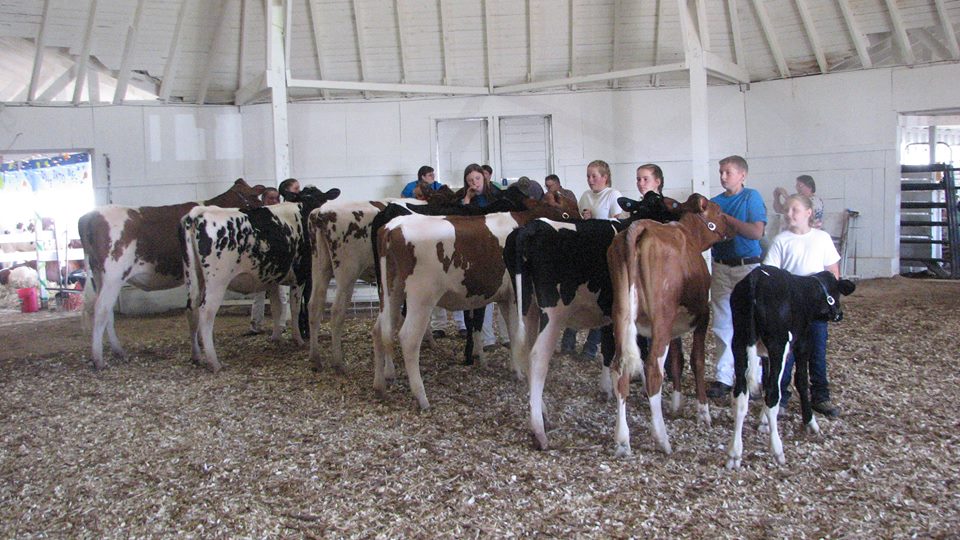 There is something here for everyone! Come and look at the number of varying exhibits, from animals to crafts to farm machinery. Enjoy some of the vendors as well fun activities such as carnival rides, games, tractor pulls, and much more. The Junior Fair is held at the Rusk County Fairgrounds in Ladysmith.
Visit the Fair website - www.ruskcountyjrfair.com - for full details.