Good times throughout the year
From festivals to fishing tournaments, Rusk County knows how to have a good time. Browse this calendar to see what's happening.
NOTE: Due to the uncertainty surrounding the current COVID-19 (coronavirus) outbreak, many of our upcoming events have been postponed or canceled. If and when these events are rescheduled, we will be here to provide you with the most up-to-date information possible. For information about a specific event, please contact the event organizer(s). Thank you!


Northland Mardi Gras - Ladysmith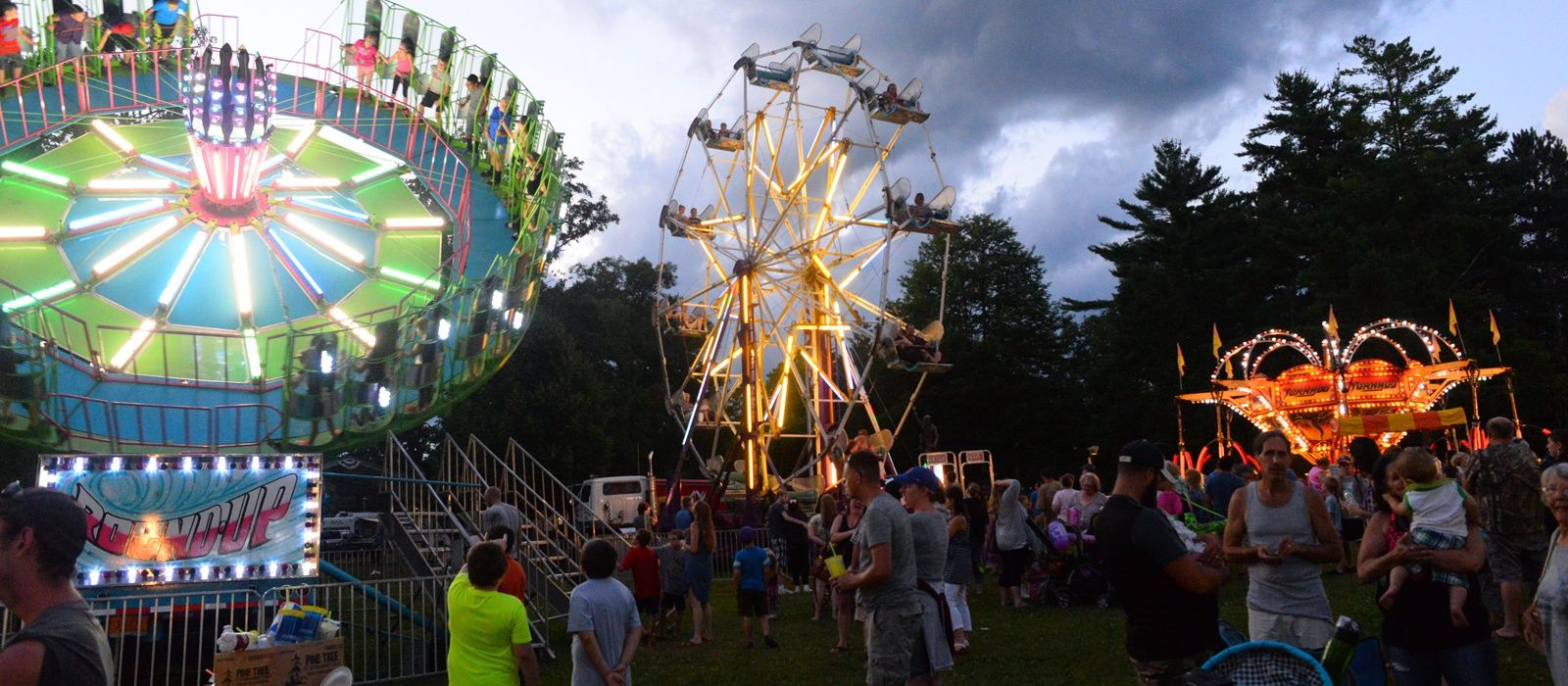 Get ready for four days full of summer fun at the Mardi Gras! There will be carnival ride and games, tasty food vendors, live music, the annual Arts and Craft fair, our classic Venetian Night Parade and fireworks show, a Street Parade, and much more! Not far away is our farmers' market with their fresh produce. Come and experience the joy that Mardi Gras brings!
For the full schedule visit the website www.ladysmithmardigras.com or check out their Facebook page for more details.