Good times throughout the year
From festivals to fishing tournaments, Rusk County knows how to have a good time. Browse this calendar to see what's happening.
NOTE: Due to the uncertainty surrounding the current COVID-19 (coronavirus) outbreak, many of our upcoming events have been postponed or canceled. If and when these events are rescheduled, we will be here to provide you with the most up-to-date information possible. For information about a specific event, please contact the event organizer(s). Thank you!

Northland Mardi Gras - Ladysmith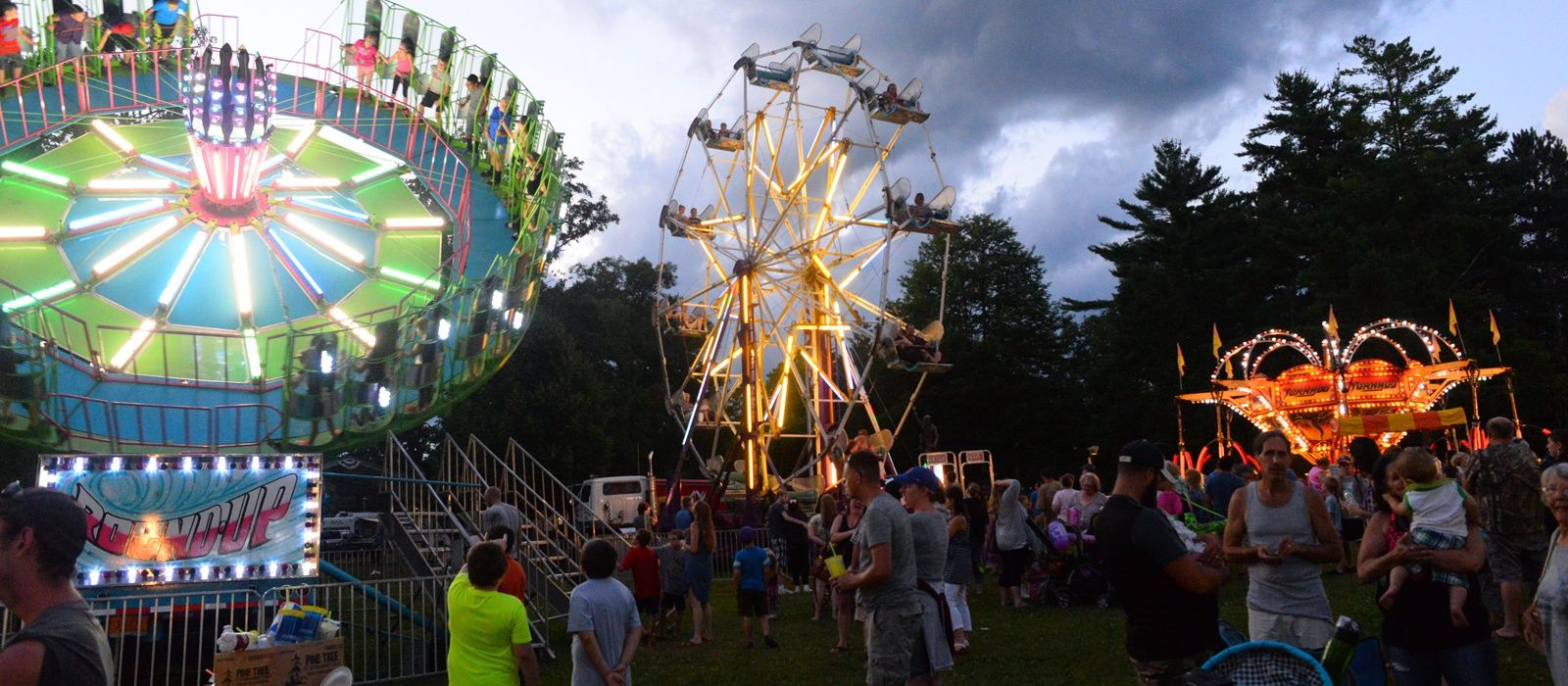 The Annual Ladysmith celebration - the Northland Mardi Gras, features days full of fun and excitement! This community celebration is fun for all ages. Midway rides, carnival games, water shows, live music, and bingo are only a few of the activities found here.
An arts and crafts show takes place on Saturday from 9am-2pm on Miner Avenue, and just a short stroll down the street you can find the water fights. ChalkFest creations can be found throughout downtown. Sporting tournaments, such as basketball, volleyball, and golf, will be a great way to enjoy the July sun! Fireworks will fill the sky on Friday and Saturday nights as a Venetian Night Parade floats by on the Flambeau River. The Mardi Gras will conclude with a street parade on Sunday. Mark your calendar because you won't want to miss out!
For the full schedule visit the website www.ladysmithmardigras.com