Good times throughout the year
From festivals to fishing tournaments, Rusk County knows how to have a good time. Browse this calendar to see what's happening.

Leaf it to Rusk Fall Festival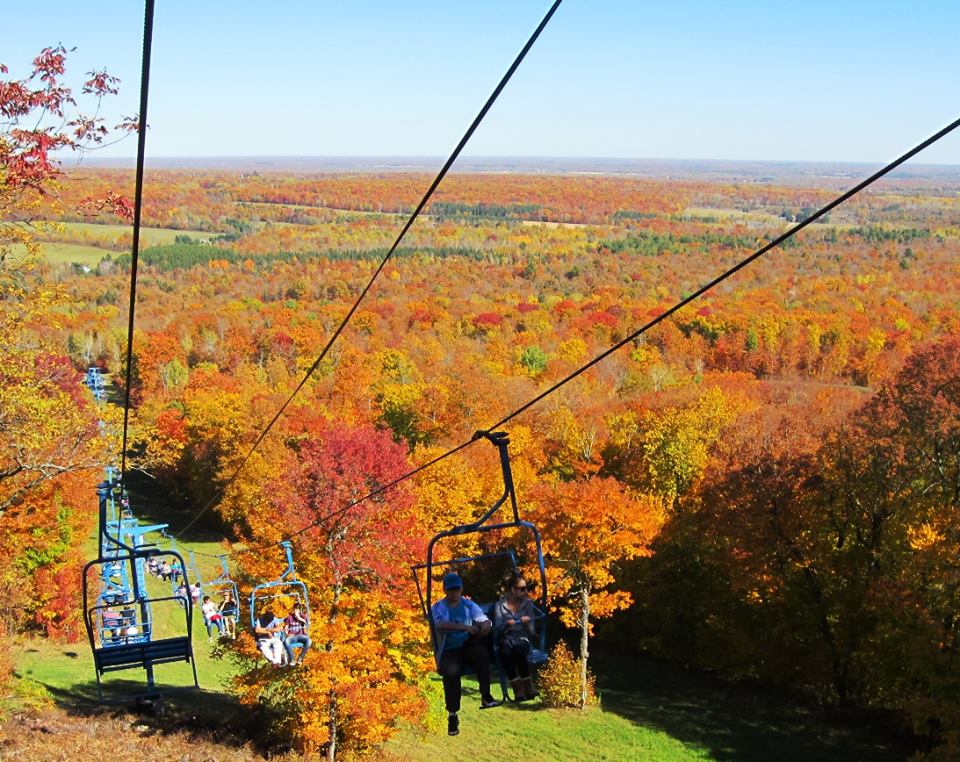 The Leaf it to Rusk Fall Festival is a county-wide celebration of autumn in Rusk County. This annual fall festival holds lots of activities for all to do! Kick off the event with the beer, wine, and cheese tasting event hosted by the Rusk Area Chamber of Commerce. Come see our biggest farmers markets of the season or watch as the Honor The Fallen Motorcycle Ride drives through town. Enjoy some of our other activities such as the railroad display and historical museum, incredible art displays by local area artists, city wide garage sales, car and tractor show on Miner, pumpkin pie eating contest, and much more. You can even see Scarecrows on parade!
You won't want to miss out on guided hikes and tours of the stunning Felsenmeer. Relax as you ride the chair lift at beautiful Christie Mountain. At the top, you will see a magnificent view of Rusk County and it's breathtaking fall colors.
Click the link below to see the full schedule!
Leaf it to Rusk Event Schedule