Good times throughout the year
From festivals to fishing tournaments, Rusk County knows how to have a good time. Browse this calendar to see what's happening.
NOTE: Due to the uncertainty surrounding the current COVID-19 (coronavirus) outbreak, many of our upcoming events have been postponed or canceled. If and when these events are rescheduled, we will be here to provide you with the most up-to-date information possible. For information about a specific event, please contact the event organizer(s). Thank you!

Art Along the Flambeau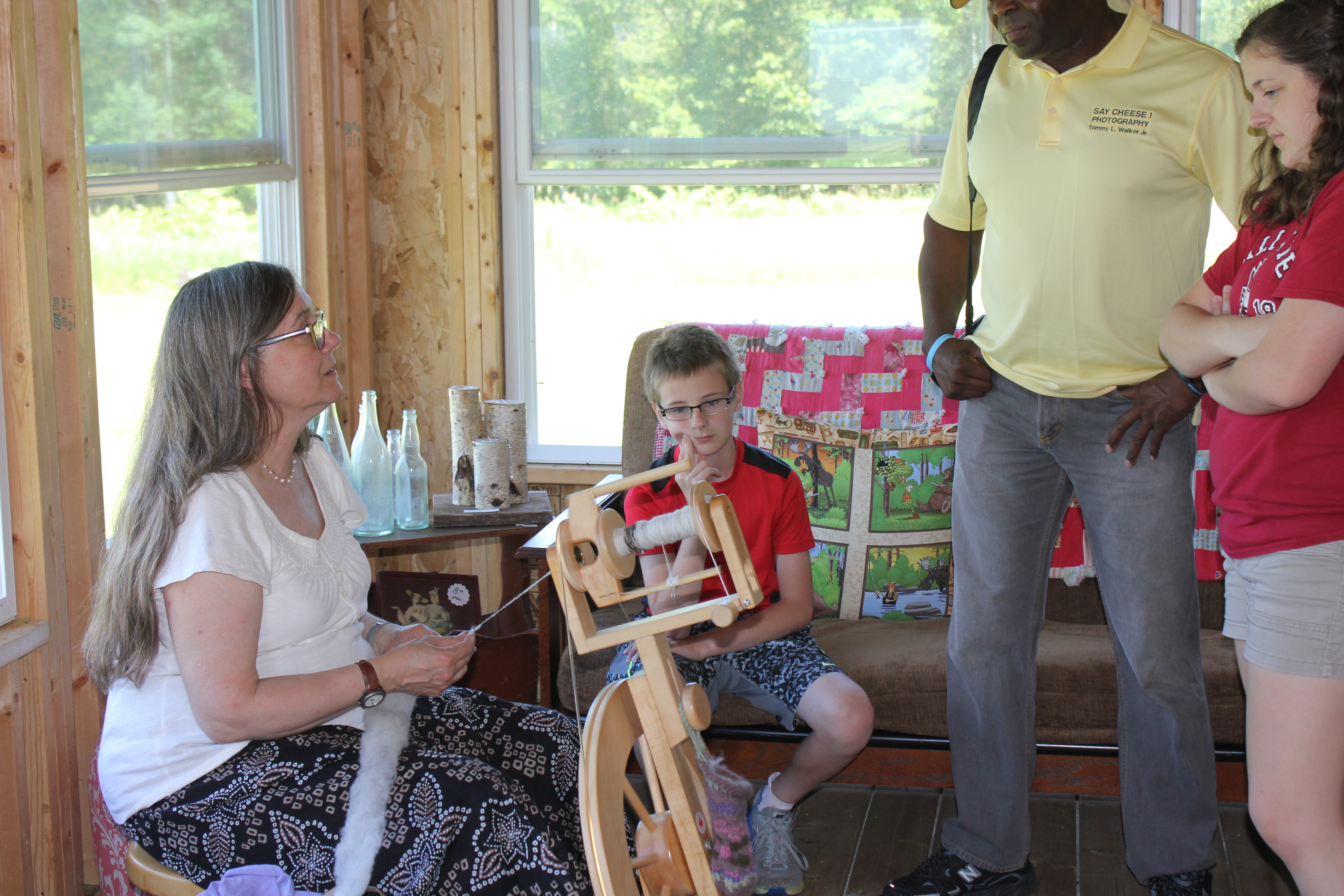 This event has been cancelled due to COVID-19.
Experience Rusk County's thriving arts scene first hand during the new Rusk Area Art Along the Flambeau summer event. This art tour features the works of artists from the Holcombe and Ladysmith areas and goes from 10am-5pm both days. You can look forward to demonstrations, live performances and studio tours at different stops around the county!