Climb the Crag at Christie Mountain
Northwestern Wisconsin ski area that has its own 35ft crag. For those who want to experience something NEW, exciting, challenging and fun! Experience rock climbing on real rock. Christie Mountain Adventures is not only geared towards healthy fun but builds adults and kids self-esteem! When you leave the hill you can honestly say "I can do that!" We've got everything, all you have to do is to come prepared to be challenged. Two hour sessions at $30 per climber and minimum of two climbers per session. Our natural rock, Our equipment Our expertise and Your experience of a lifetime! All this also can go with a beautiful log cabin rental onsite, see Northern Boundaries log cabin rental at Christie Mountain in Bruce WI. Reservations are required call 715-868-2800.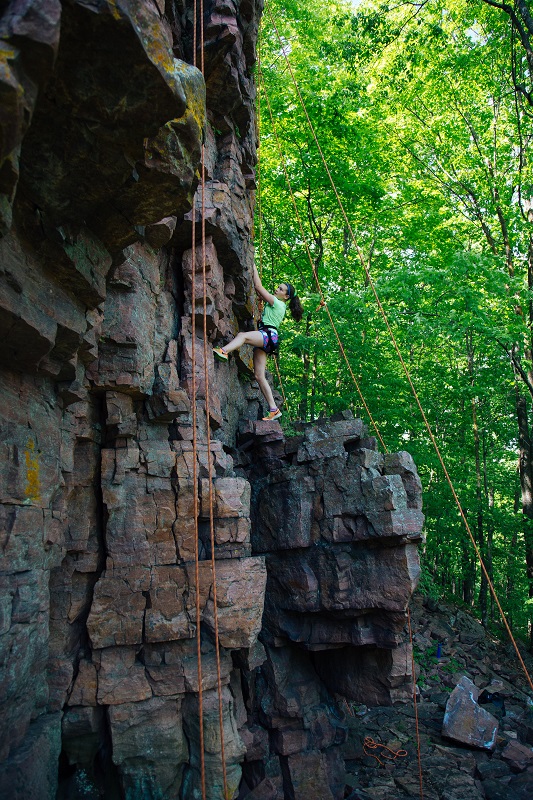 Stay in the loop!
Stay up to date on the latest Rusk County events, contests and deals.
+