A photographic tour of the Blue Hills
Rusk County is home to one of Wisconsin's true natural wonders: the Blue Hills. While you might not be able to visit this special area for now, there are still ways to enjoy its scenic beauty. Join us on a photographic tour of the Blue Hills--and get some inspiration for your next Rusk County adventure once the time's right.
What are the Blue Hills?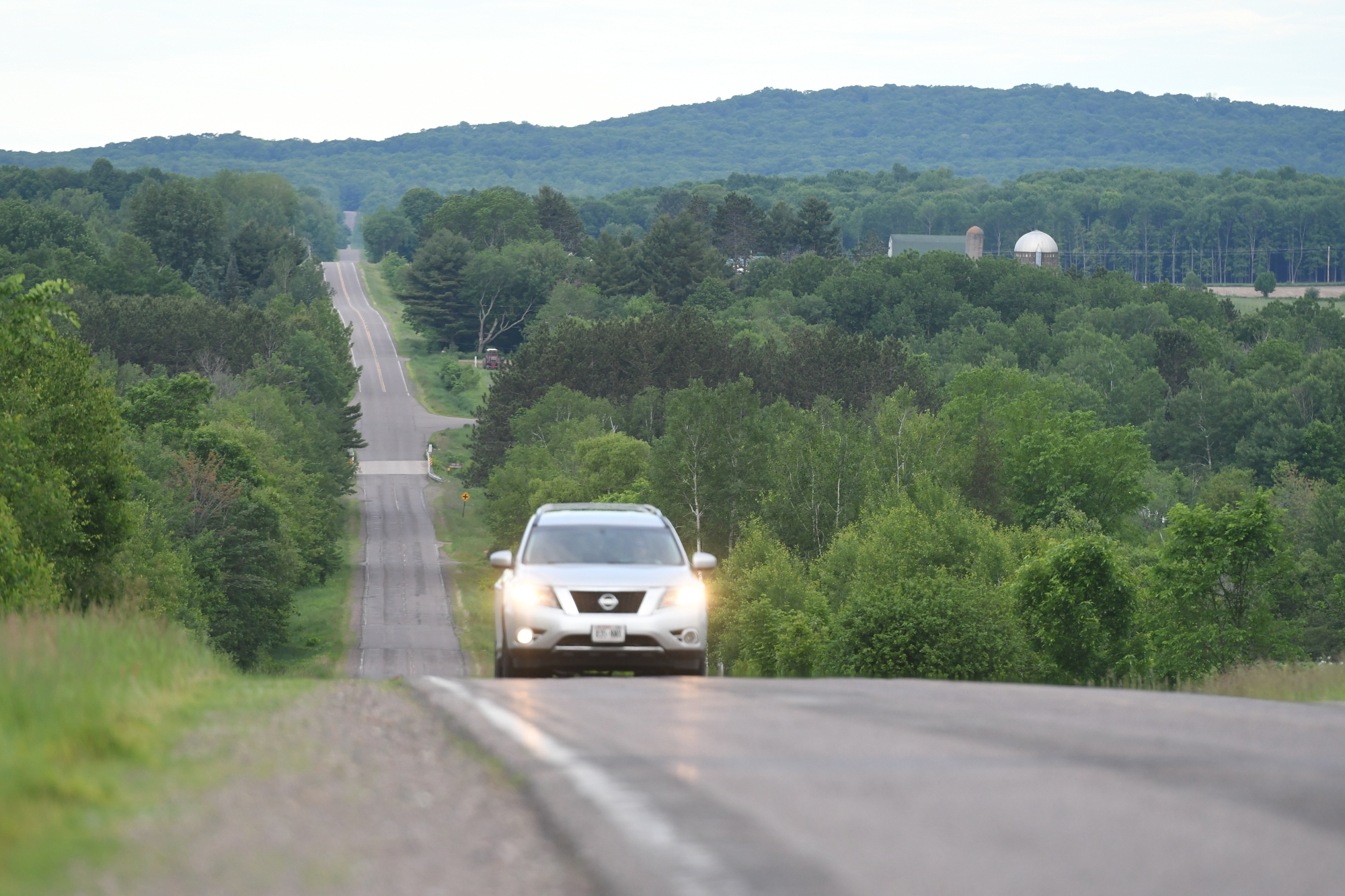 The Blue Hills are a natural formation of rolling hills in northwest Rusk County. The hills, which rise about 600 feet from the surrounding forest, are actually the remnants of a mountain range that's older than the Rockies. The Blue Hills get their name from the bluish hue the landscape takes on in the morning mist.
Learn more about the Blue Hills here.
What can I do in the Blue Hills?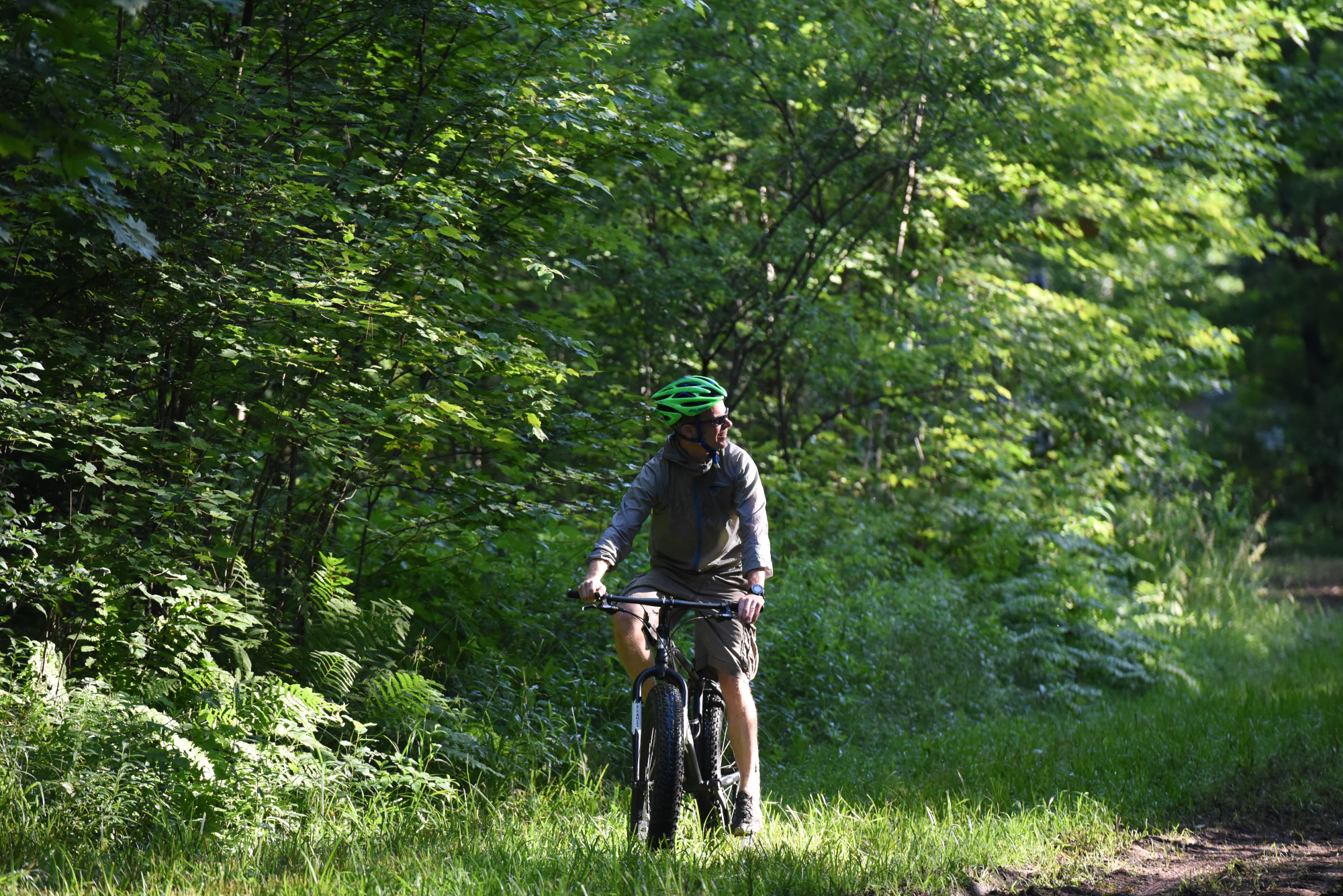 The Blue Hills are a popular recreation spot for Rusk County residents and visitors. The Blue Hills Trail Association oversees miles of trails open for hiking, biking, cross-country skiing and snowshoeing. Rusk County's ATV and snowmobile trails also pass through the area.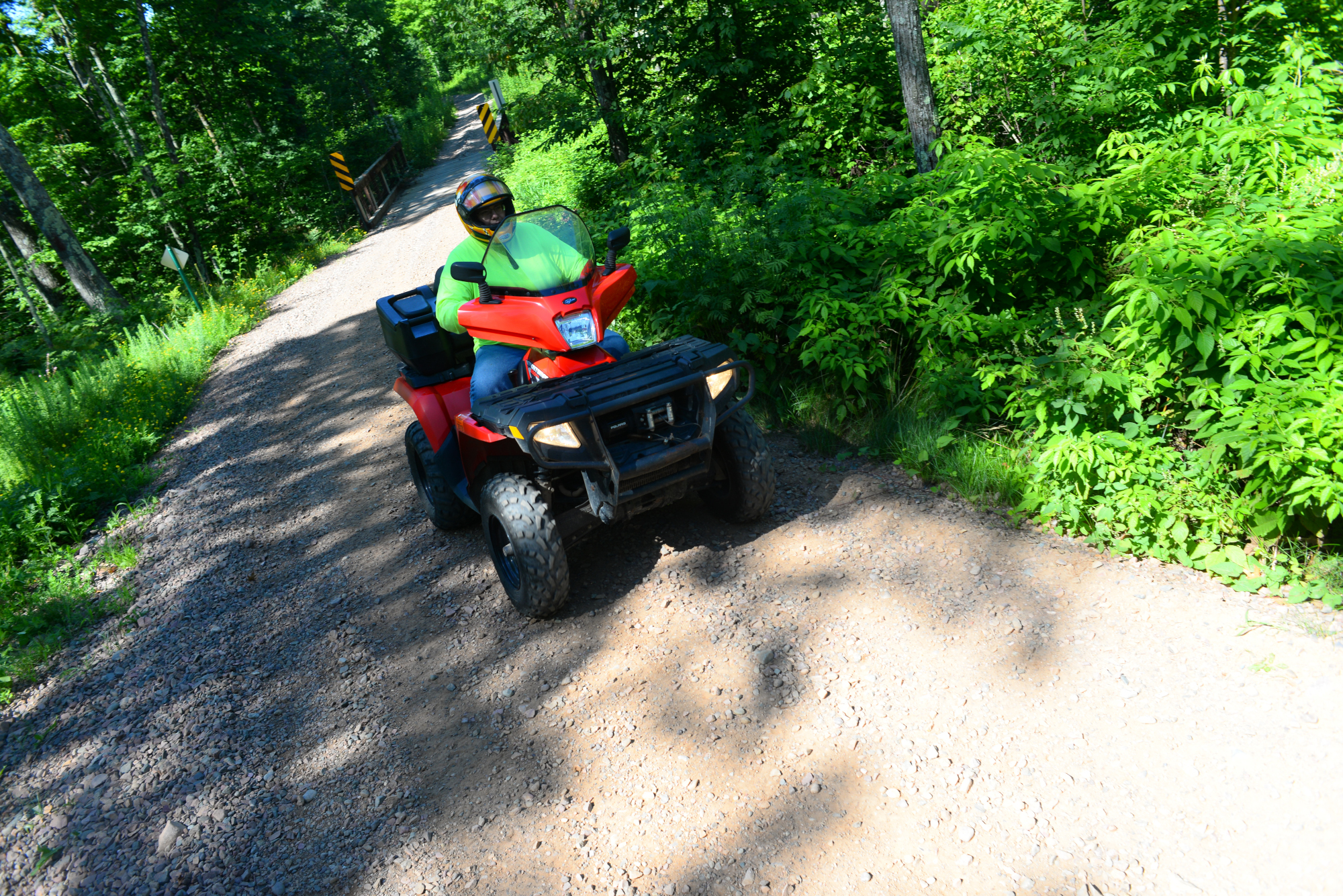 Wisconsin is home to 120 designated Rustic Roads--lightly traveled roadways that travel through some of the state's most scenic spots--and one of these roads can be found right here in Rusk County. Rustic Road 114 is a 13-mile gravel path that connects County Highway O with County Highway F just north and west of Ladysmith. The route includes a picturesque canopy (especially in the fall) and passes several lakes, including Perch, Audie and Bucks.

The Blue Hills through the seasons
The Blue Hills aren't just for enjoyment in spring and summer, however. In fall, the area explodes with fall color, providing a beautiful backdrop for hiking, biking and snapping scenic photos that will make your Facebook friends jealous.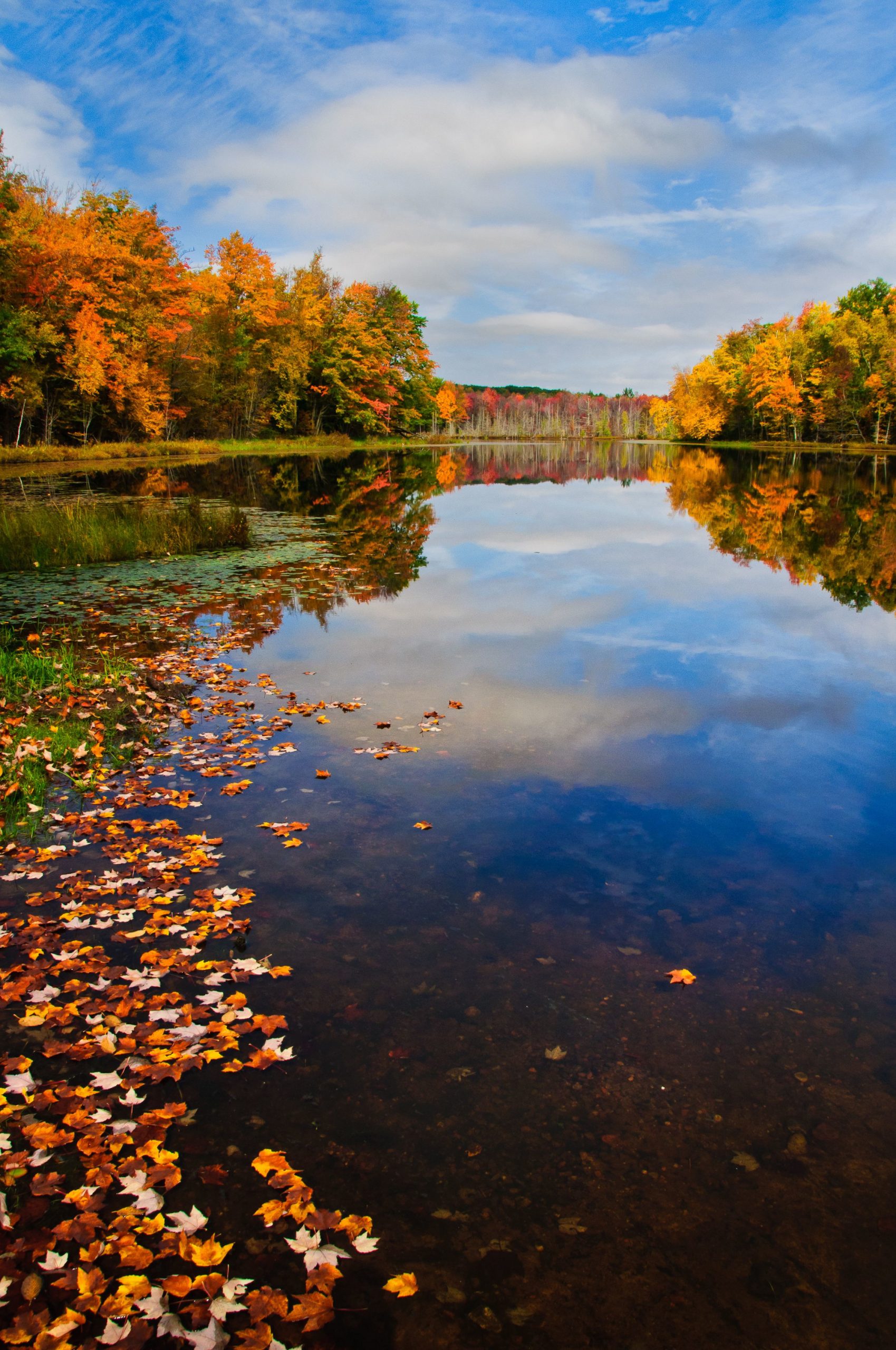 (Photo: Susan von Schroeder)
As mentioned earlier, Rustic Road 114 passes through the Blue Hills, giving drivers a great opportunity for a fall color tour.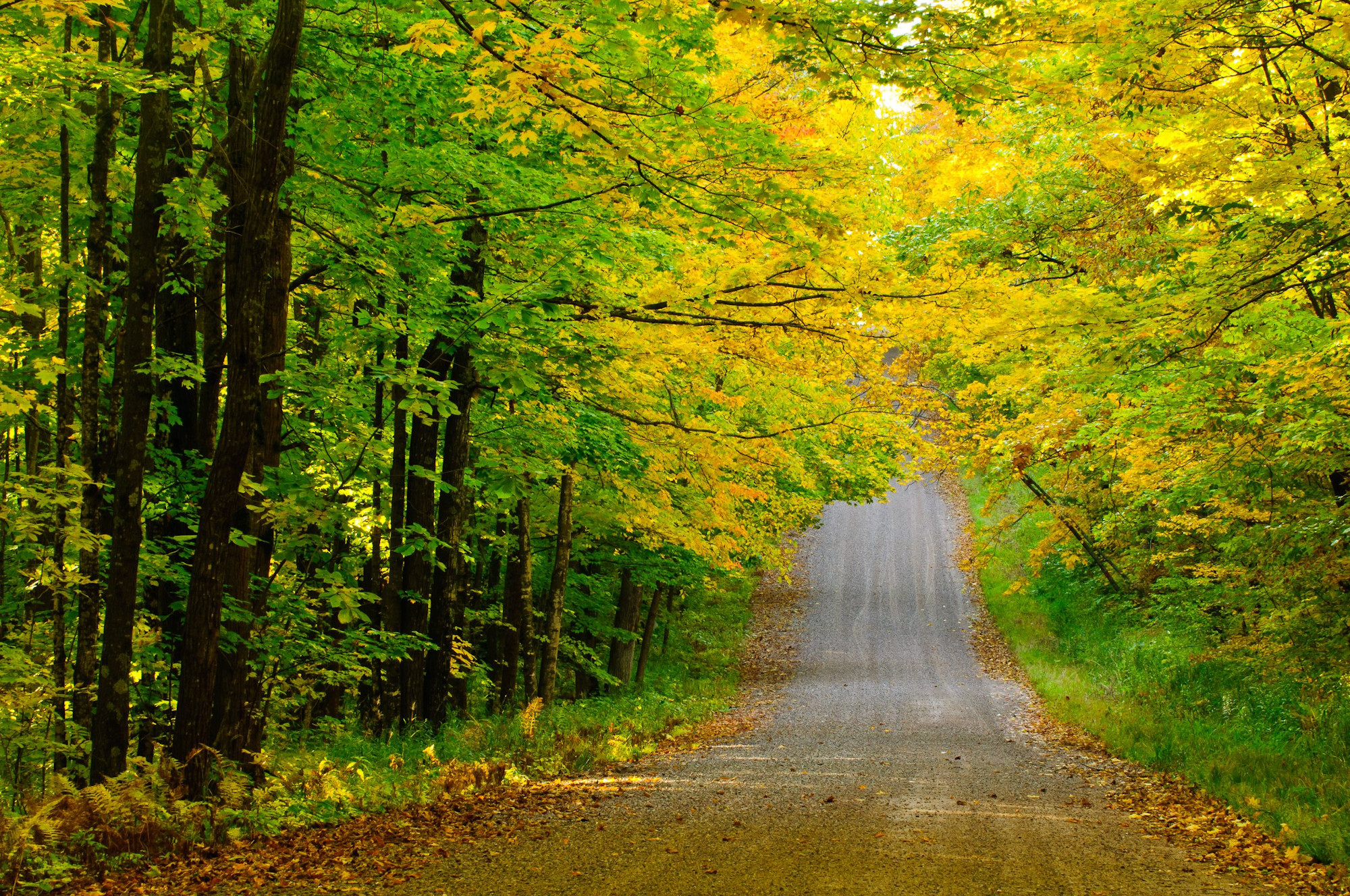 (Photo: Susan von Schroeder)
The Blue Hills are also popular among outdoors fans in the winter, too. Cross-county ski and snowshoeing trails crisscross the area, offering snowy solitude for explorers (and their four-legged friends).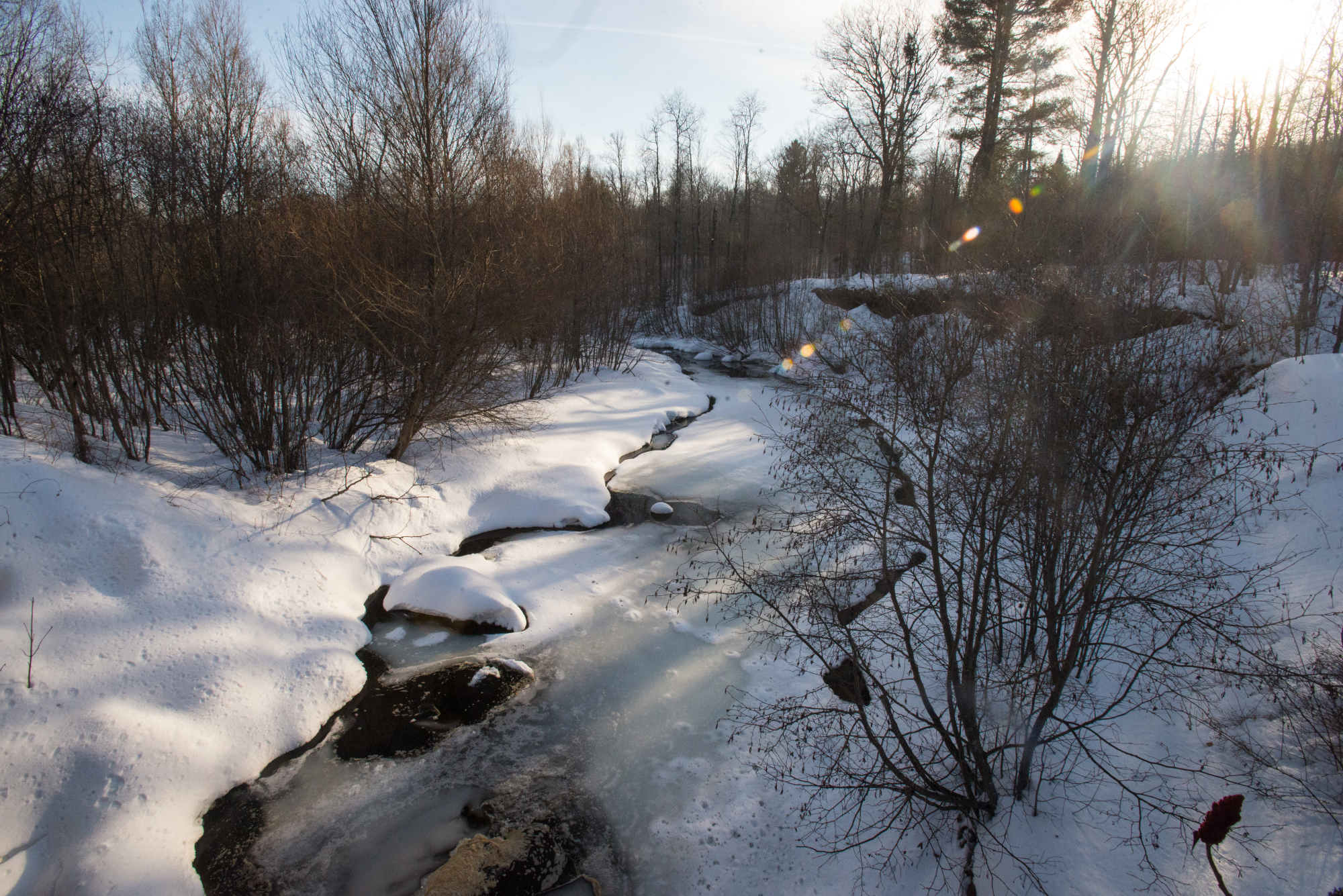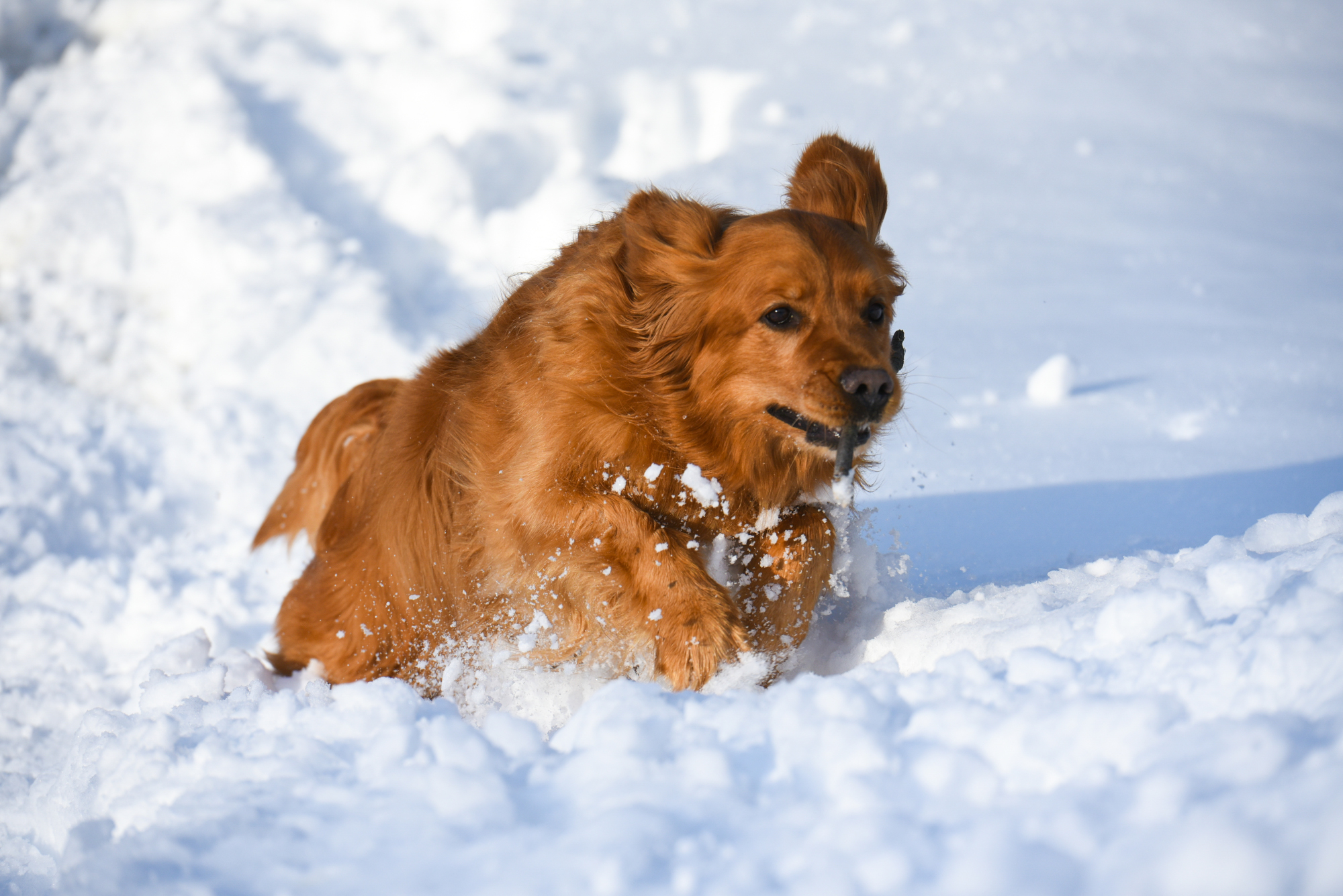 Stay in the loop!
Stay up to date on the latest Rusk County events, contests and deals.
+