Good times throughout the year
From festivals to fishing tournaments, Rusk County knows how to have a good time. Browse this calendar to see what's happening.


Northwoods Rock Rally Resurrection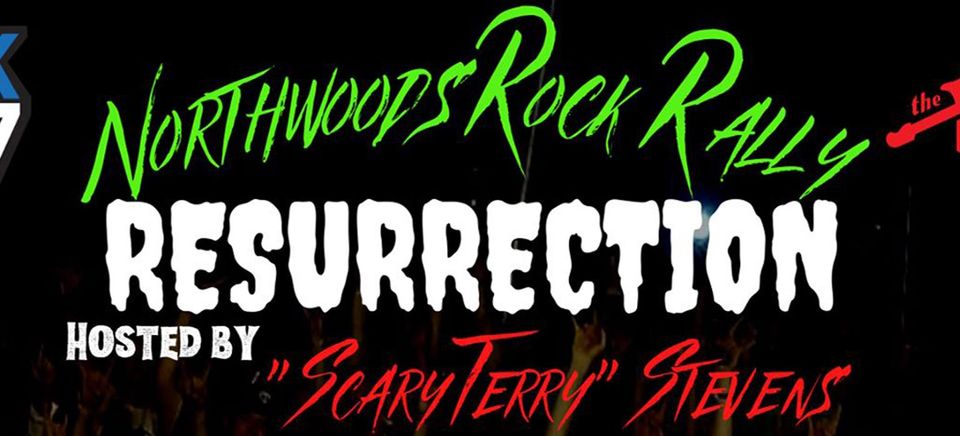 Get ready for the return of our Northwoods Rock Rally! With more than twenty bands performing, it will be a weekend jam-packed with rock and heavy metal music. Only a limited number of tickets are available, so come get yours before they're gone. Help us welcome Northwoods Rock Rally back to Rusk County!